Jolt: Fully Charged
Joule Takes Flight In Next Jolt: Fully Charged Update + Controller Support
---
Hello, automatons-er... Resistance soldiers! Darkera Studios is proud to announce that we're back at it with another content update for Jolt: Fully Charged heading your way!

First off, for those of you who cleared through the main story mode of the game and accessed the Extra Mode, you may have noticed one of the character slots were listed as "Coming Soon!". Since there aren't many characters in Jolt: Fully Charged, you can imagine that only really leaves Joule left to play as.

To begin, let's talk about Joule's playstyle.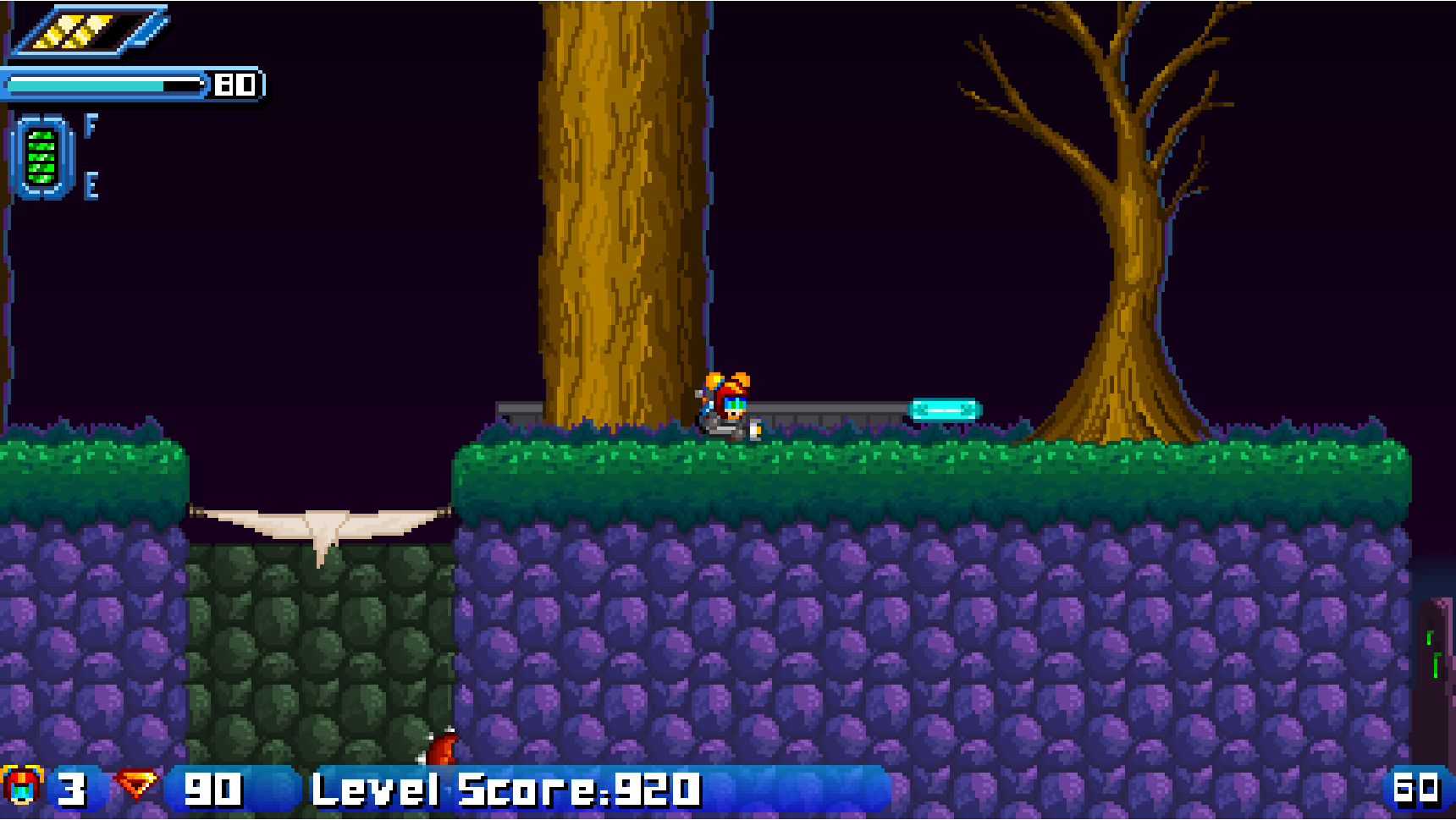 Joule's main gameplay gimmick is the ability to shift between two modes of play; run-n-gun and run-and-dash. Let's talk about her run-n-gun feature for now, as its her most recognizable modes of play.
One of her most notable features is the ability to not only shoot enemies (and bosses) while in this mode, but change projectiles based on what shield she has equipped. Some projectiles have different damage outputs, or different effects that can help progressing through a level relatively easier. There's a new bullet-type for each shield, so keep an eye out!

Next up, we have to talk about levels.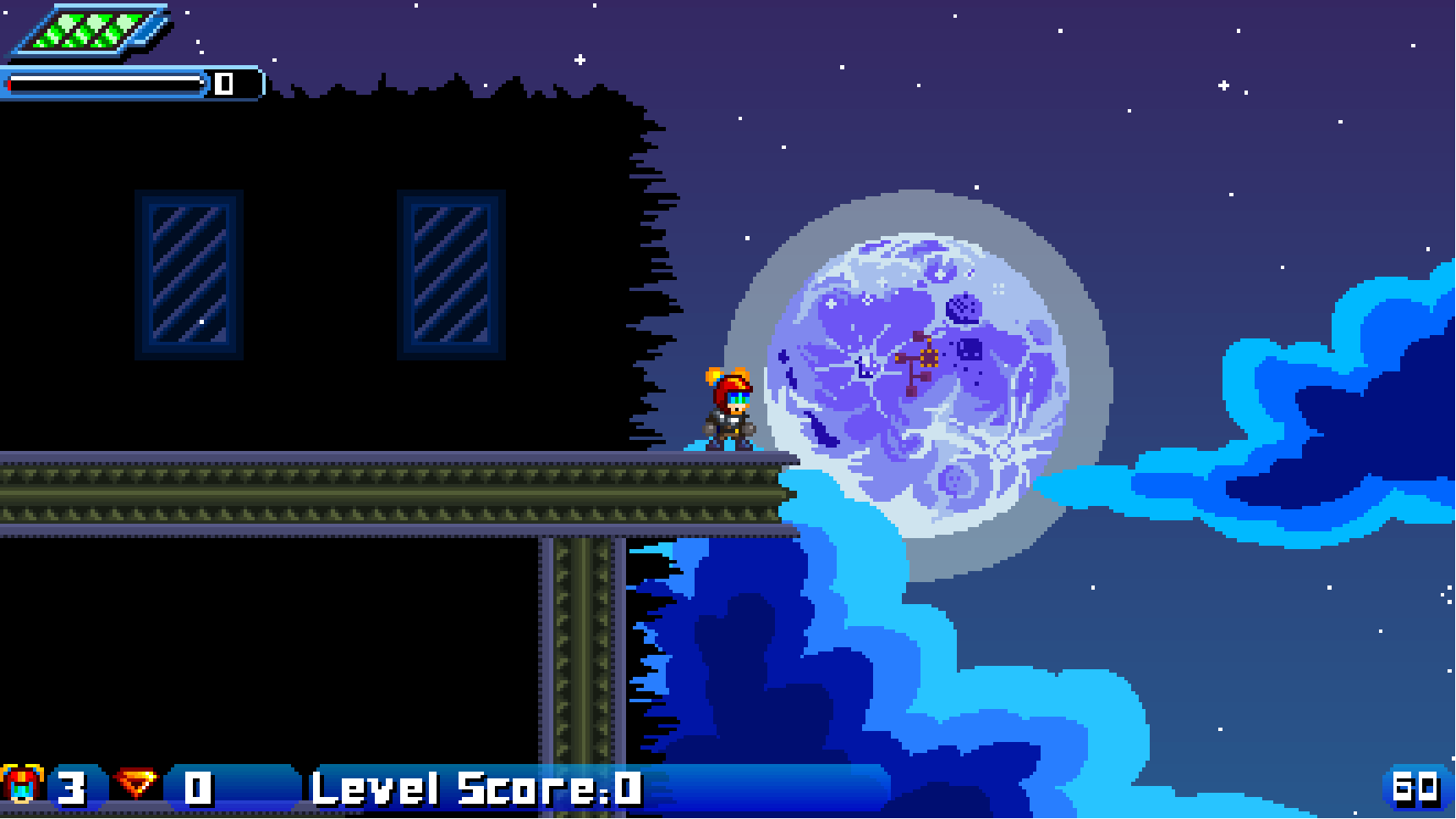 Joule will visit many of the same levels as Jolt, but she'll have to go her own route to beat the game. This means that Joule will visit not just one, but several levels that are unique only to her. These levels had to be carefully constructed to match her unique playstyle, and so expect differences from the other levels built for Jolt's playstyle.

And lastly, we'd like to share some more technical news regarding Jolt: Fully Charged! We were, at first, unable to add controller support to the game. However, between player request and our increased experience in programming, we have started taking steps to add proper controller support to the game.

That's about it regarding this news update, but we encourage you all to continue giving Version 1.1 a try. Thank you you all very much for your continued support and we'll see you soon with the Joule Update!
Files
Jolt - Fully Charged 1.1.zip
128 MB
Nov 24, 2018
Jolt - Fully Charged.zip
136 MB
Sep 22, 2018
Jolt Fully Charged Official Soundtrack by Everett Fischer
226 MB
Sep 22, 2018
JOLT - Fully Charged! Manual and Credits
1 MB
Sep 17, 2018