Jolt: Fully Charged
Hiatus Over and Back to Work for Joule Mode!
---
Hello, automato-er... Resistance Soldiers!

Our winter hiatus is finally coming to an end and we here at Darkera Studios are getting back into the process of game development. Now, those of you following our social media accounts might have noticed that we have been sharing screenshots and discussing the possibility of an upcoming mode in which the champion of the resistance, Joule, will be made a playable character with her own unique campaign. We originally slated the mode to be released in early spring, however we unfortunately must delay that to early summer/late spring due to the sheer scale of the project.

Joule mode, unlike the other Extra Modes, includes new art assets, new bosses, new sounds, Joule-unique levels, and new music. Because of this, we want to make sure we fine-tune the game (and the update) in a way that can satisfy its place as our final hurrah for Jolt: Fully Charged. However, don't fret, we have plenty planned for the Jolt: Fully Charged series, and we encourage everyone to stay tuned as we work on the new update.

Without further ado, let's go over some of what we have planned in this next expansion. Some of this has been covered before, but some will be new information.

New Music and Levels

Our musician, Everett Fischer, has been hard at work providing new tunes as we work on version 1.2. Each tune is set to the theme and design of each of Joule's unique stages. Below is a screenshot and music piece used for Ramjet Range, one of the sets of levels unique to Joule.



Joule isn't the only one getting a level upgrade. We're looking at adding new sections to older stages unique to some of the extra mode characters. Think you face them all?

New Foes and New Allies

Playing through Joule's story means that you'll be following the events of the game from her perspective, These puts you at odds with not just Professor Ohm's automatons, but also our titular hero on a quest to save the world. In addition to facing more of Ohm's perilous contraptions, you'll have to face off against Jolt too (complete with his own battle theme)! But Jolt's not the only new threat...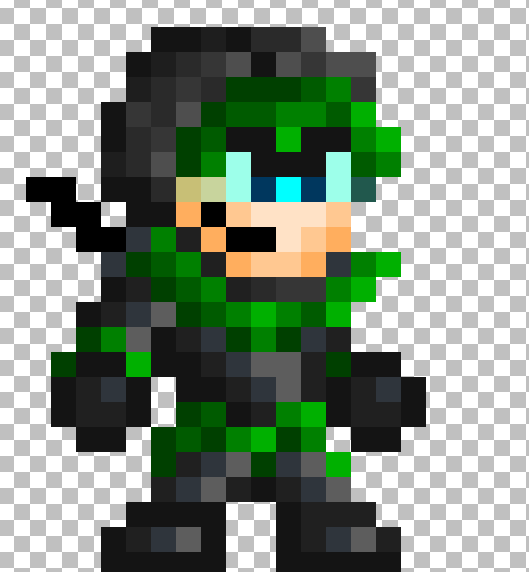 Who might this strange enemy be? Well, you'll just have to stay tuned until our next update to find out!

Thank you all for your support and for tolerating our long hiatus. We look forward to getting back into the feel of game design!

Sincerely,
Darkera Studios